Fildas Trading has inaugurated a new warehouse in the city of Craiova. This over 1.5 million euro investment project will host the company's distribution operations in the area.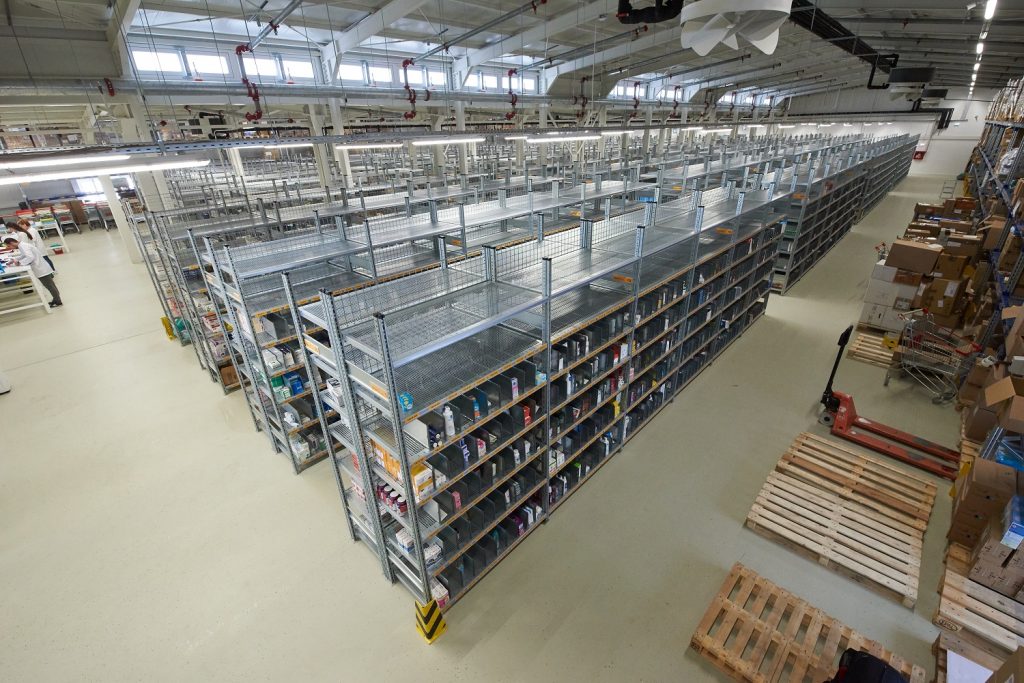 The new warehouse, with an overall surface of almost 10,000 square metres, situated in the city's Eastern end, will serve its customers who are pharmacies and hospitals from the neighbouring counties Dolj, Gorj and Mehedinţi.
"Since last year, we have begun to develop the capacities of all our warehouses in the country. Hence, the Craiova warehouse has doubled its storage capacity and has been outfitted with the latest technology in the field. We therefore ensure better delivery to the pharmacies in the area and better services to customers, at the same time easing the burden laid on central warehouses", declares Dragoș Mihai, General Manager of Fildas Trading.
"The opening of new warehouses in the last years is underpinning our strategy of continuous development, and this has allowed us to remain among the top distributors in Romania, on a very competitive and dynamic market", said Daniel Marin, Financial Manager of Fildas.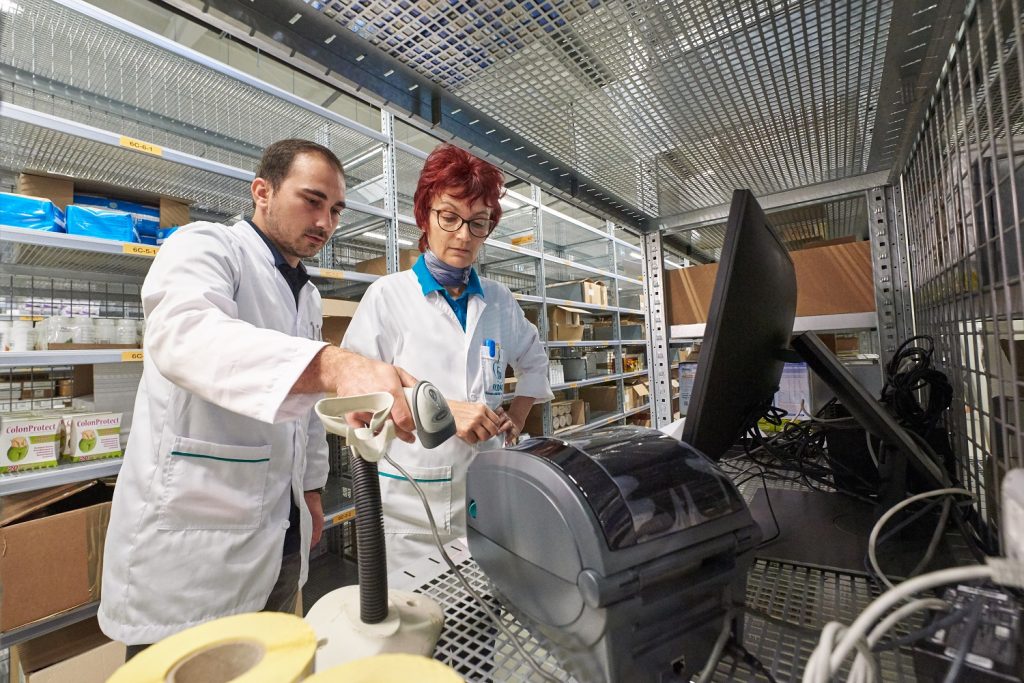 Along with the very storage area, the building also has a section of very modern and elegantly designed offices, even decorated with works of art by renowned contemporary Romanian artists.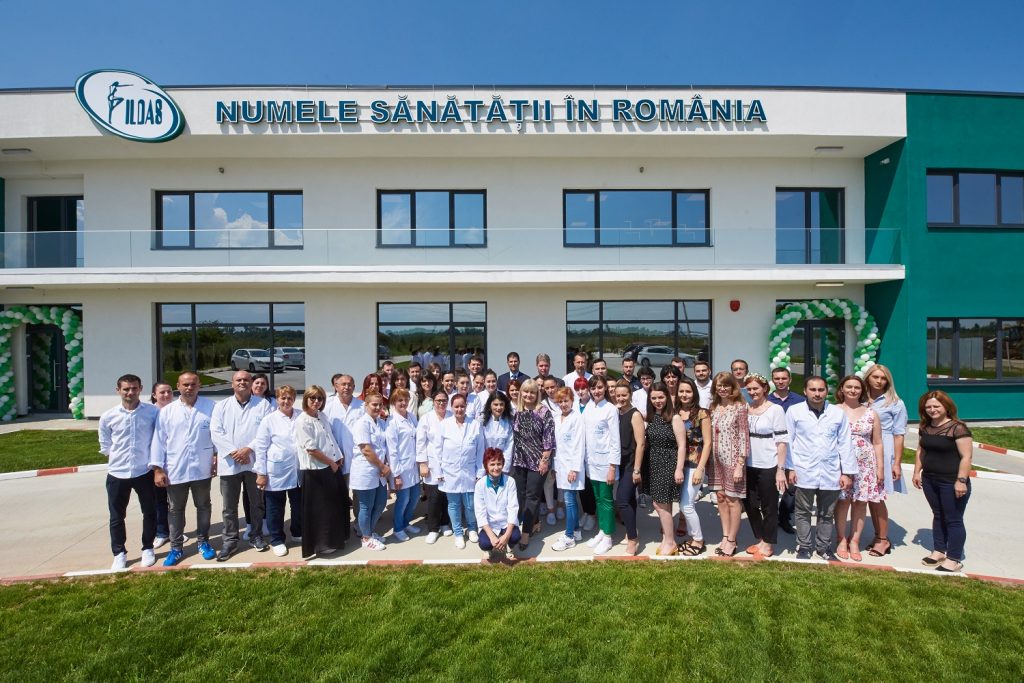 The new warehouse is operated by a professional team, consisting of 60 specialized highly qualified employees, a part of them are pharmacy workers and qualified pharmacists with wide experience in their area of expertise. The team is permanently looking for best solutions, by engaging experience as well as much creativity. Their efforts are focused on quality improvement of services, and in doing so, they display their main qualities of efficiency and high professionalism, which are the main assets of Fildas Trading employees.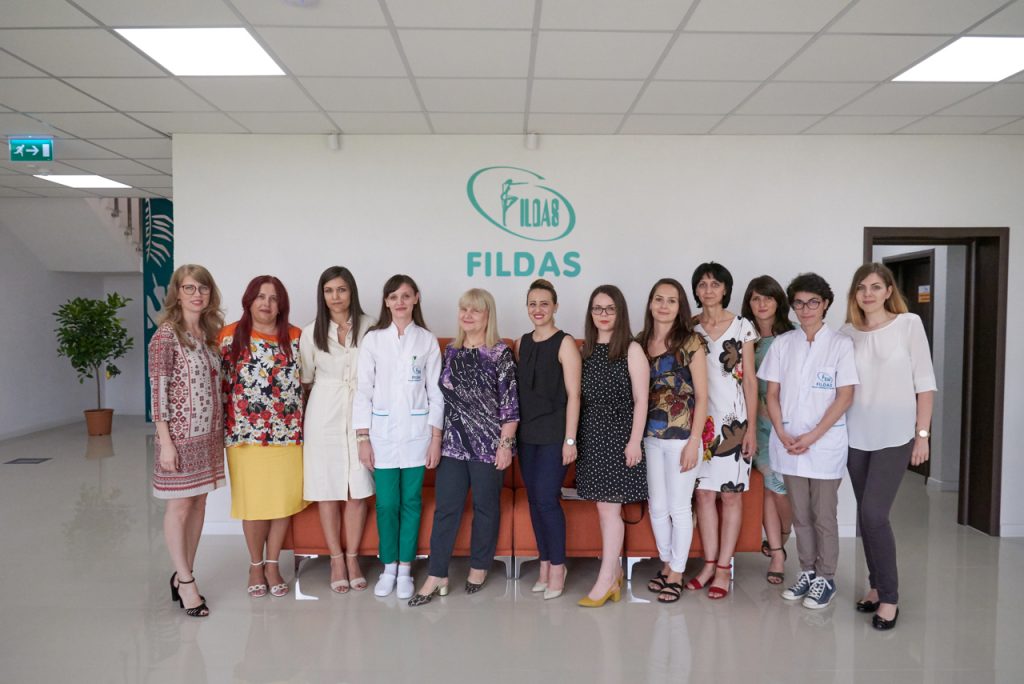 "In this warehouse, working standards are extremely high, and this assures optimal conditions for jobs well done. The people are happy to work here. A team has been forged together, that will certainly yield best possible, even spectacular results", said Dragoș Mihai, the company's General Manager.
"In the last years, the local activity has had a steep increase; so, in order to meet our objectives, we were forced to expand in the distribution area as well. This is how this new warehouse was born. The very modern, last generation work processes implemented here allow us to reduce working time and improve the efficiency of our delivery. I am happy to be working with very good professionals, and together we have built a cohesive team, and are able to reach our objectives", declared Nicușor Duțu, Manager of Fildas Craiova.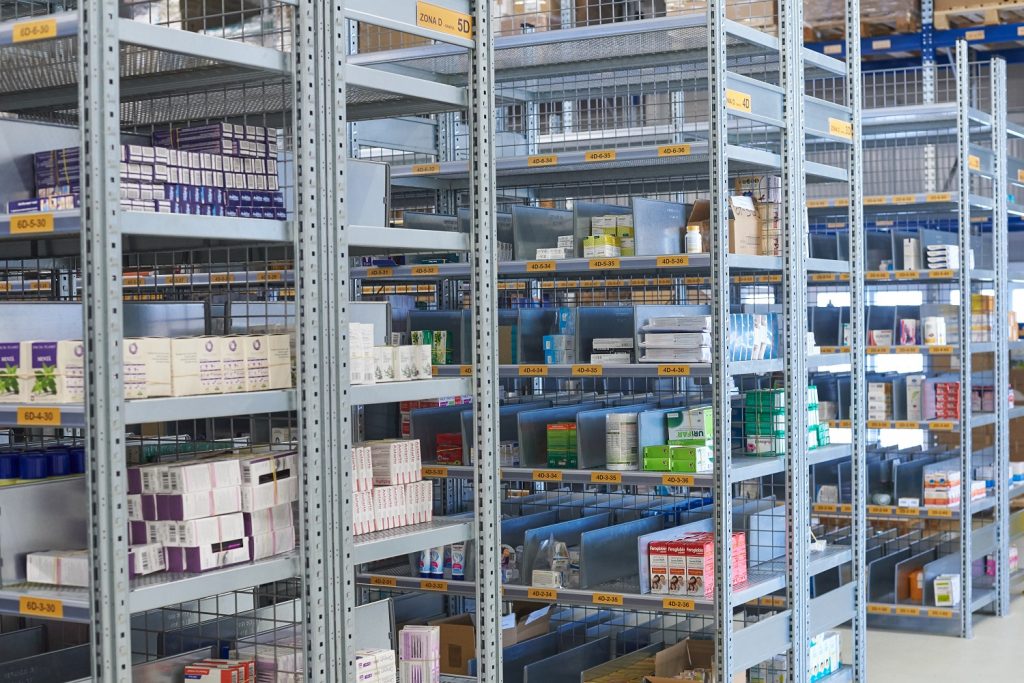 The warehouse is certified according to highest international quality standards and is endowed with the newest technical systems and equipment, to the purpose of ensuring best services that come to be appreciated by all partners and customers of Fildas Trading.
About Fildas Trading
The Fildas Trading company, established in 1991, is one of the top players on the local pharmaceuticals market and one of the most important Romanian entrepreneurial firms. With 15 modern warehouses of almost 27,000 square metres and a call center, Fildas Trading is in the top of all pharma distributors in Romania.
Being part of the Fildas-Catena group, established and owned by entrepreneur Anca Vlad, Fildas Trading delivers products to over 760 Catena pharmacies in the country, and also to over 1,000 other customers with about 3,500 service points, plus 300 hospitals. The company also owns a fleet of about 130 transport vans und 12 heavyweight trucks and has over 1,100 employees.
Ever since its foundation, Fildas Trading has embarked on this goal of offering high quality pharmaceuticals and services, and the company's portfolio has grown from year to year. Currently, Fildas Trading is distributing over 11,000 products coming from about 150 producers.