Fildas means: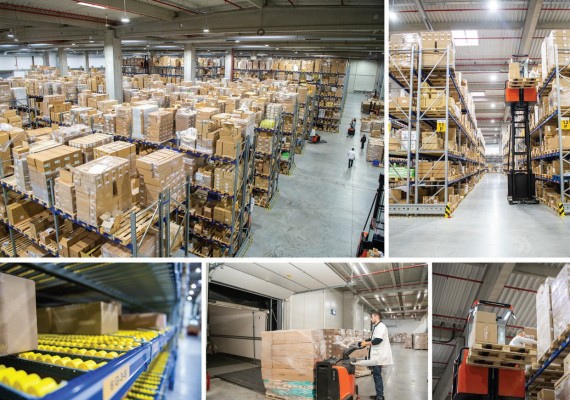 • Transparency – 100% Romanian shareholders, and all the companies in which Fildas is a shareholder are registered in Romania.
• National coverage through the 14 warehouses: two central warehouses – in Bucharest (Mogosoaia) and Pitesti – and 12 regional logistics centers. In addition, the company has a modern call center and a transport fleet consisting of over 110 delivery vans and 12 heavy trucks.
All Fildas warehouses are authorised by the authorities in the field and operate in accordance with the international Good Practice in Distribution standards.
• Open attitude towards new and modern products. We are the first to import and/or help launching most of the new pharmaceutical products. Modern, computerized logistics that allows an online stock management, real data about sales and collecting money by area, by product, by customer.
• Computerized work technology that allows an immediate response to market trends, promotional campaigns, price changes, competition.
• Modern communication technology enables close and efficient relationships.
• Flexible sales workforce, provided with great liberty in negotiating with clients: pharmacies, hospitals, clinics and others.
• Flexible and fast adaptation to market changes.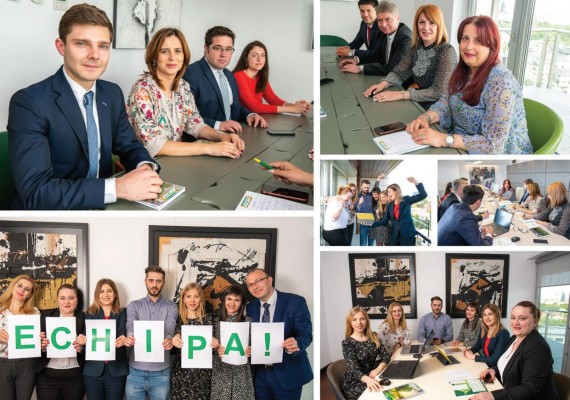 • Creative ideas implemented in the sales effort. Creative adaptation of our products and promotion services.
• Creative efforts in finding the best methods and means of adding value to our partners' promotional campaigns.
• Creative promotional campaign for our partners by means of our own creative nature.
• Our customers' trust regarding the safe and rapid delivery of our products and services.
• Trust from relevant authorities regarding our compliance with specific regulations.
• Social responsibility campaigns supported by Fildas are an important and natural component of the activity that any successful company must take into account. We support the "Save the Children", "OvidiuRo", "Light in Europe", "Hospice – Home of Hope" Foundations, the Renaissance Foundation. We admire the energy these teams devote to resolving major issues of society.
• We support and promote Romanian art and artists. The "Fildas Art" Foundation is the main sponsor of the Senso Contemporary Art Gallery, opened in Bucharest on Bulevardul Unirii nr. 15. The Senso Gallery is a permanent sale exhibition, featuring works of painting, sculpture, graphics and decorative art of contemporary artists.

Radu George
General Manager
Group Fildas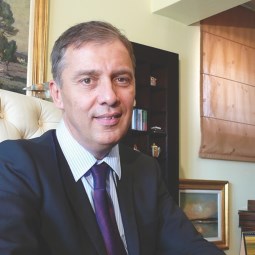 Dragos Mihai
General Manager
Fildas Trading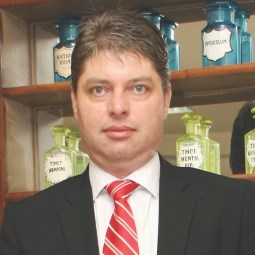 Alina Marinescu
General Manager
Catena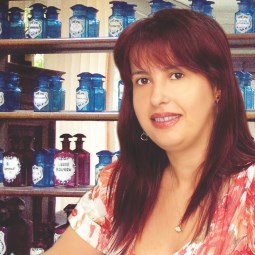 Mihaela Scarlat
Operational Manager
Fildas