Octavian Buciu has been an important member of Fildas Trading senior management team since November 1994. Initially, as Director of the Import Department, and after Romania's accession to the EU, as Logistics Director. Practically, he has been involved in the development of the company since the days when Fildas was making its way through the Romanian pharmaceutical distribution market. At present, Fildas Trading is one of the largest distributors in the industry in Romania and has logistics to match. The person who knows best the situation talks about this: Octavian Buciu.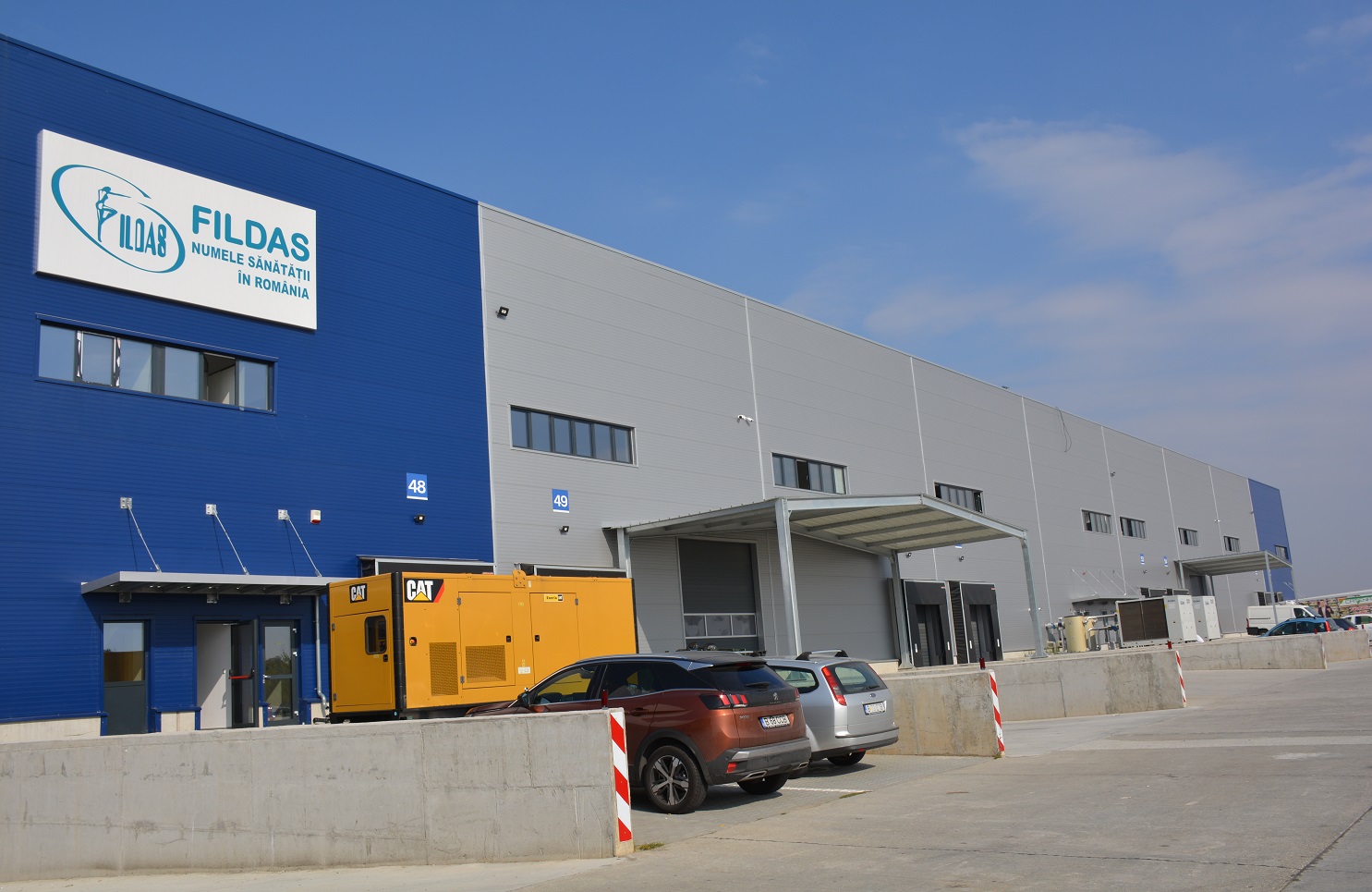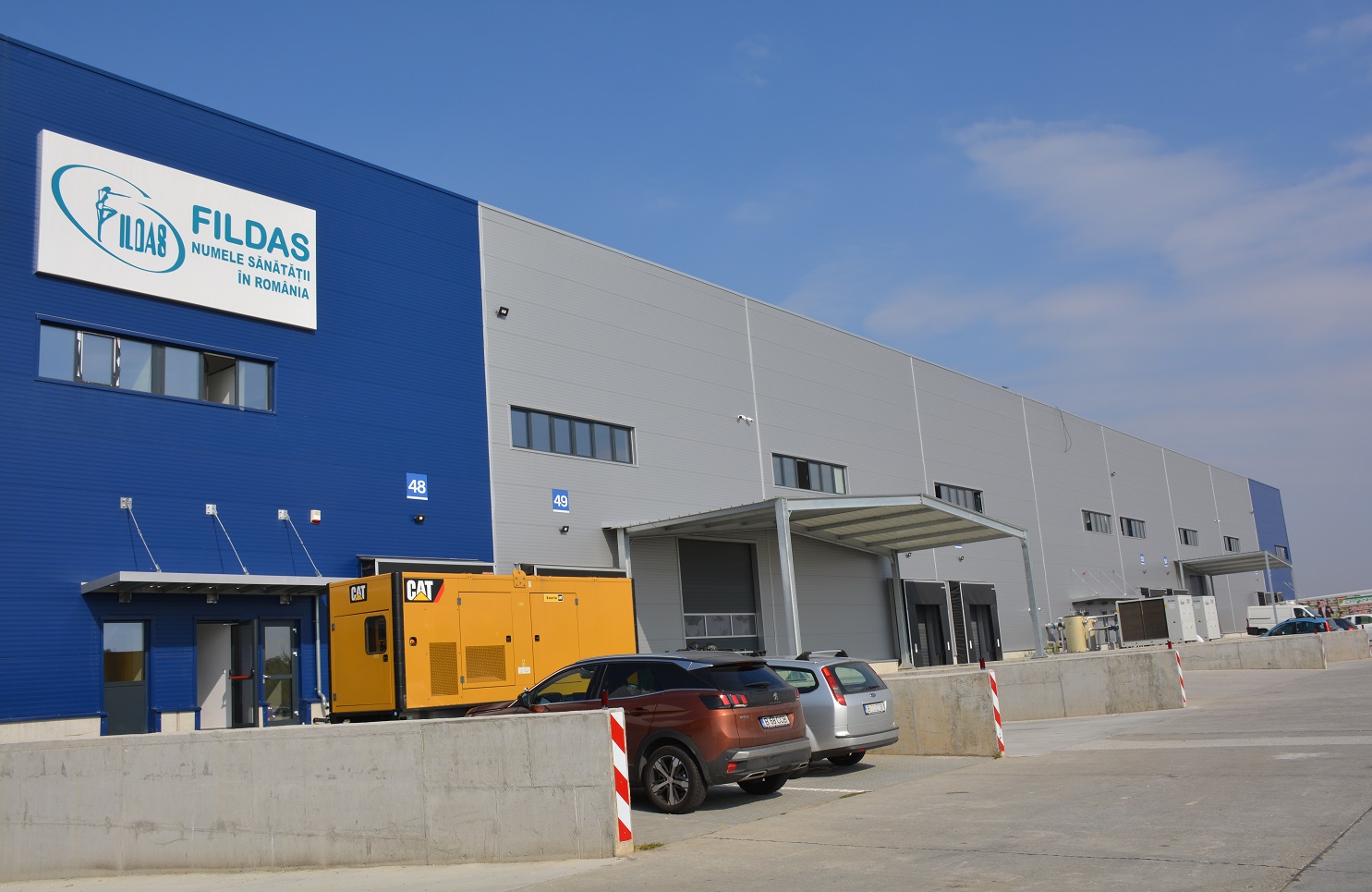 How many warehouses does Fildas Trading currently possess and how has this success been achieved?
The ongoing development of Fildas Trading called for a growing number of warehouses, so at this time, the company has reached 14 warehouses in the country, with a total area of ​​26,000 square meters. Of these, two are central warehouses: one is located in Pitesti and is designed to supply the subsidiaries in the Western area of ​​the country, and another in Mogosoaia, near Bucharest, to supply the subsidiaries in the Eastern area.
The development has accelerated over the recent years, with the expansion of the customer network we serve. Two new warehouses were built in Iasi and Craiova in the past year. Moreover, the new warehouse in Mogosoaia has been designed and developed in nearly 16 months, at the highest standards of quality and technology.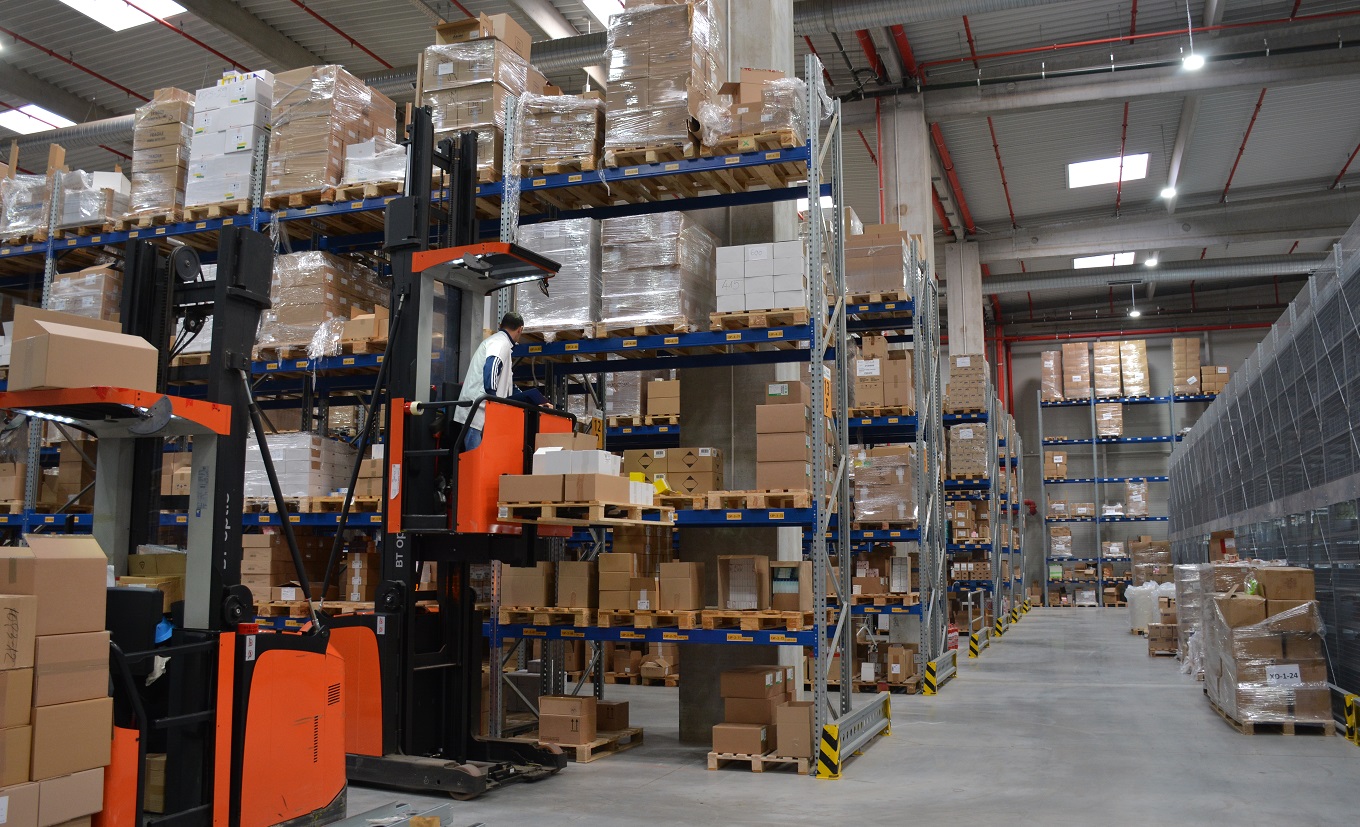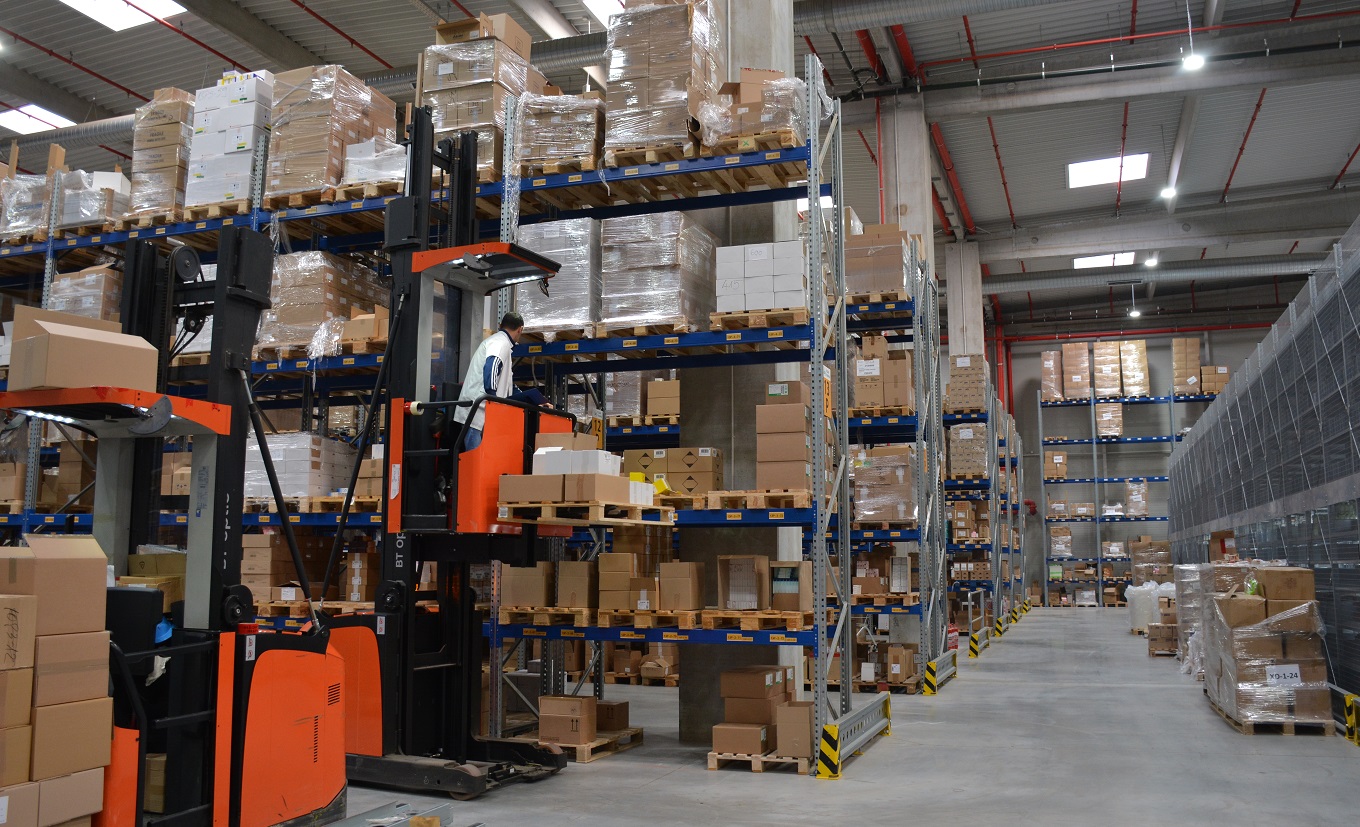 The warehouses from Sibiu, Timisoara, Galati and Ploiesti were also built in the last 4 years. The 15th warehouse will be opened in the first part of next year, in Satu-Mare.
Obviously, a manager cannot be successful without a team in place, from all areas of expertise. I have collaborators who have been working in my team, with the support of Ms. Anca Vlad, the founder of the company, for 15-24 years.
What makes you different from your competition – a fierce one, for that matter?
First of all, we have the largest number of warehouses among distributors in the domestic pharmaceuticals market. Secondly, we have two central warehouses and all the 14 Fildas warehouses provide coverage for all counties in Romania, plus a cutting-edge call center.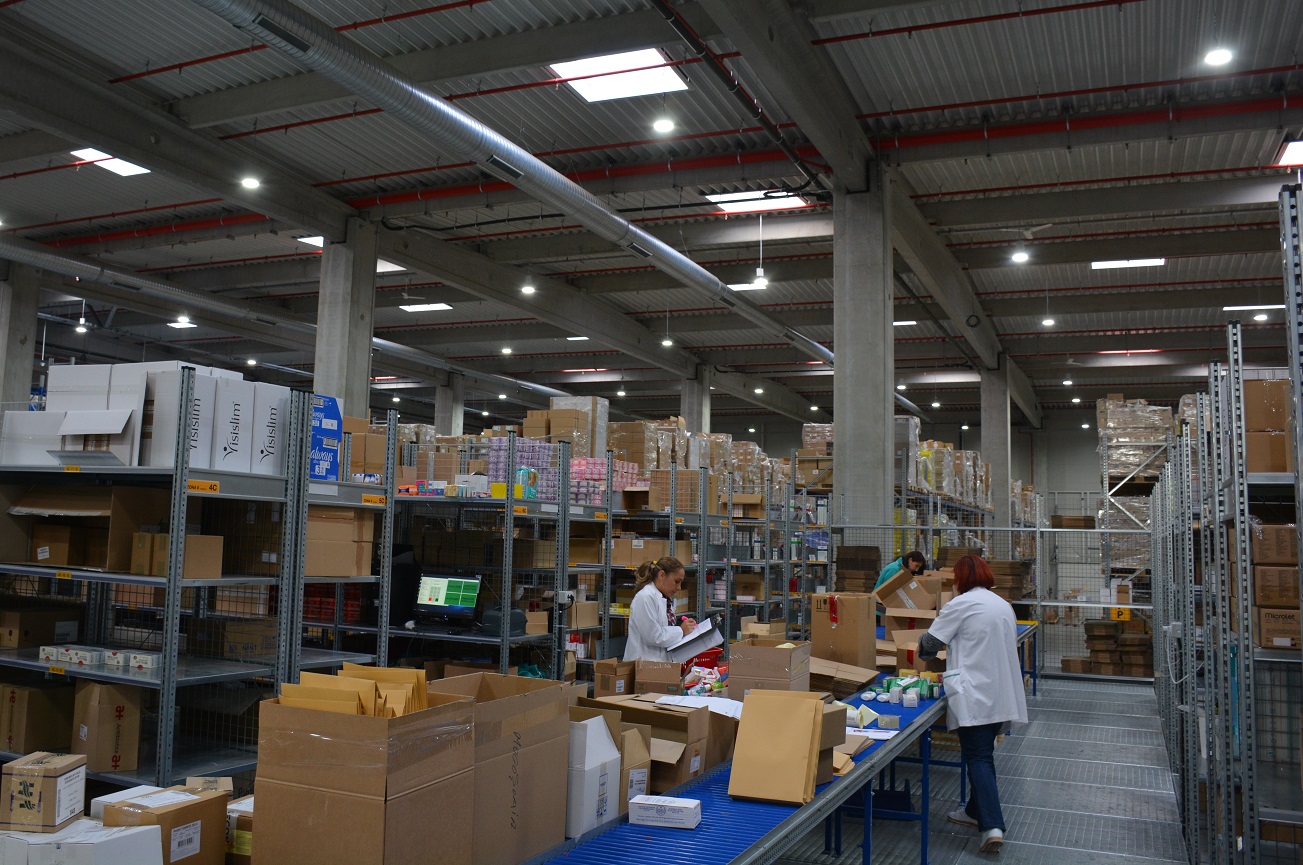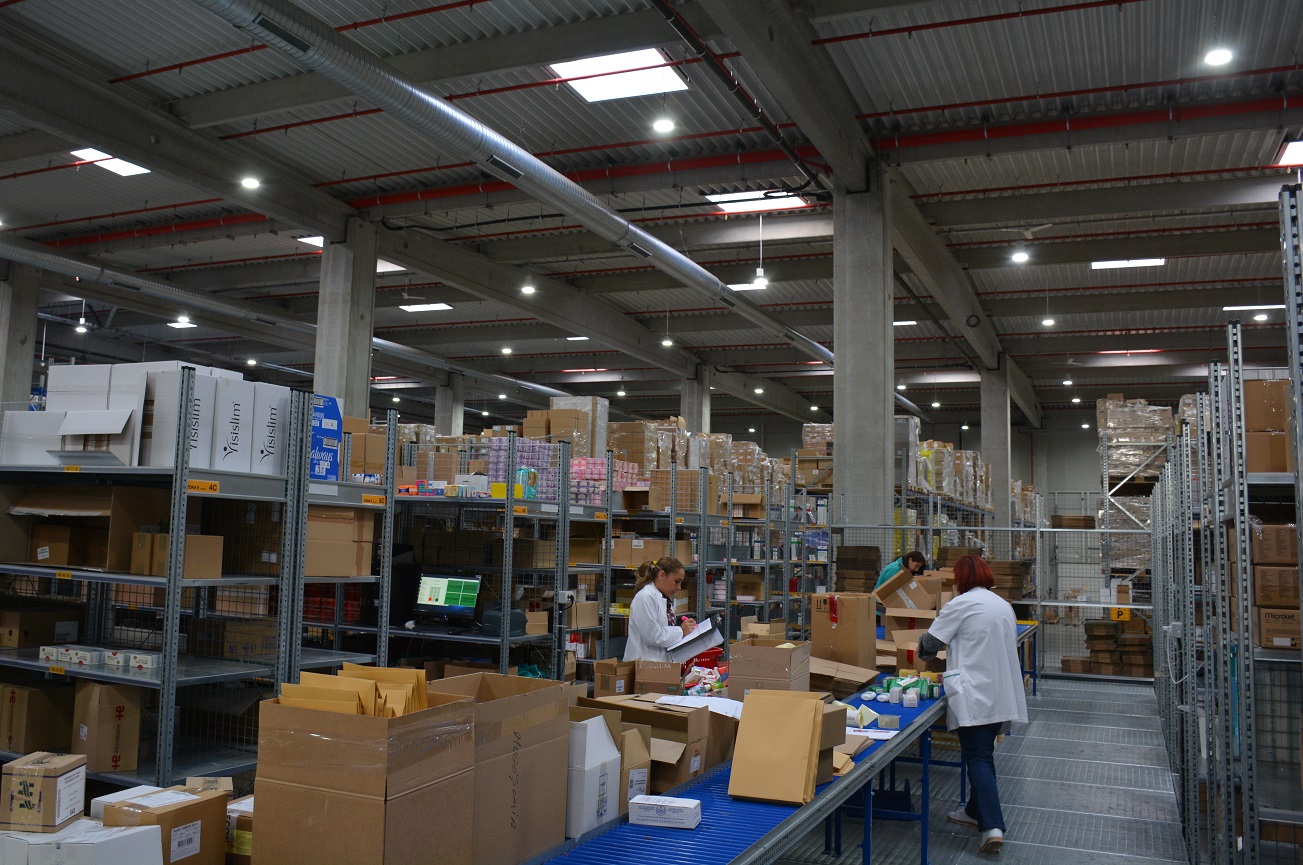 What are the standards of Fildas Trading warehouses and what are they fittings?
All our warehouses are authorised by the National Authority for Medicines and Medical Devices, by the National Sanitary Veterinary and Food Safety Authority and certified according to the following international quality standards: ISO 9001 : 2008, ISO 14001 : 2005; ISO 18001 : 2008.
In addition, wholesale activities are carried out domestically with our own personnel, equipment and fleet, in accordance with the Guidelines on Good Distribution Practice for Wholesale Distribution of Medicines and in compliance with working procedures.
All warehouses are equipped with automatic climate control systems, back-up generating sets, cold rooms and recording and monitoring systems for temperature and humidity. Our warehouses also have modern warehousing, merchandise handling and picking equipment: pallet racks, technical platforms, gravity conveyors, electric lift pallet trucks, reach trucks and order pickers with automatic displacement.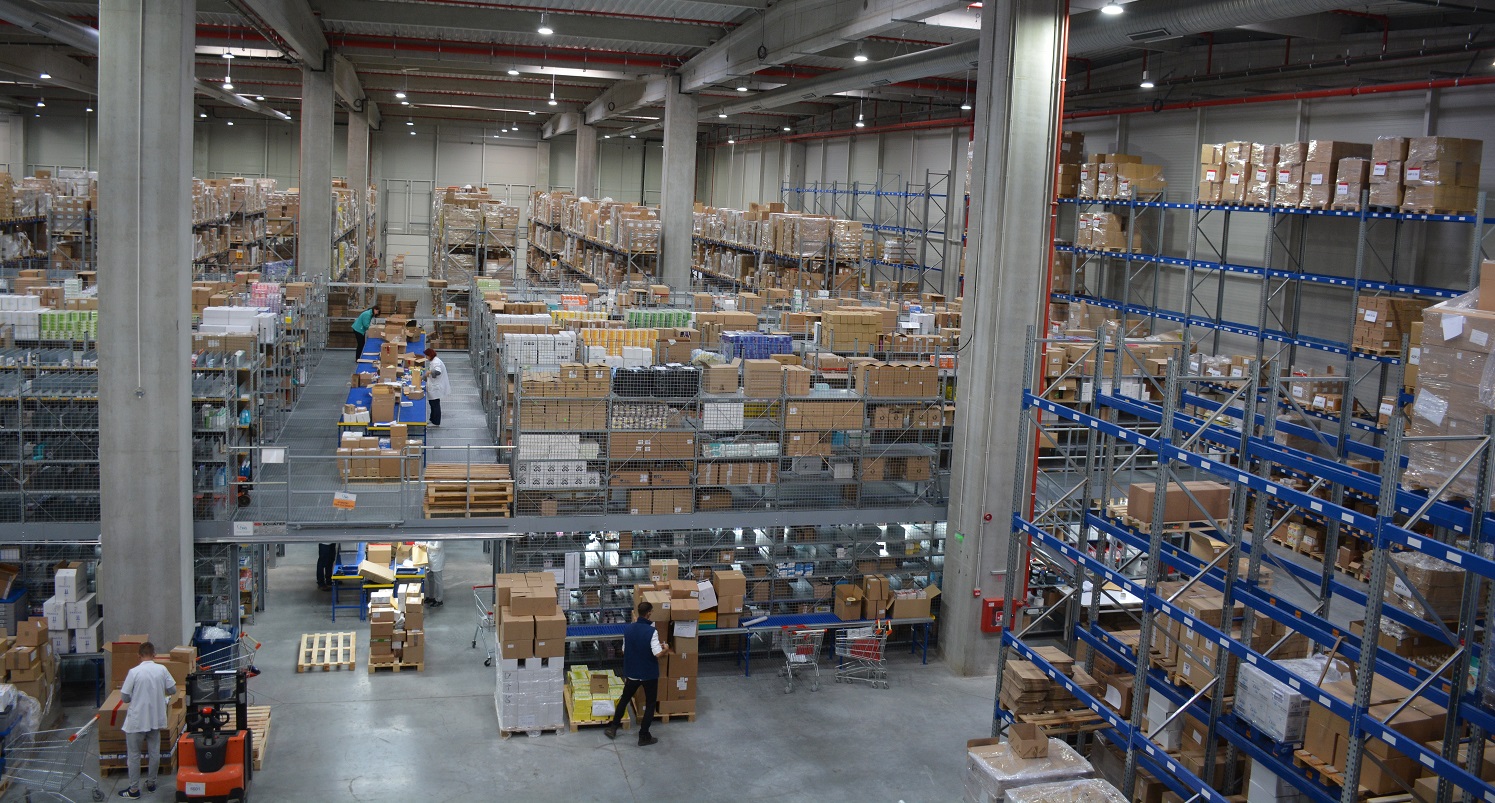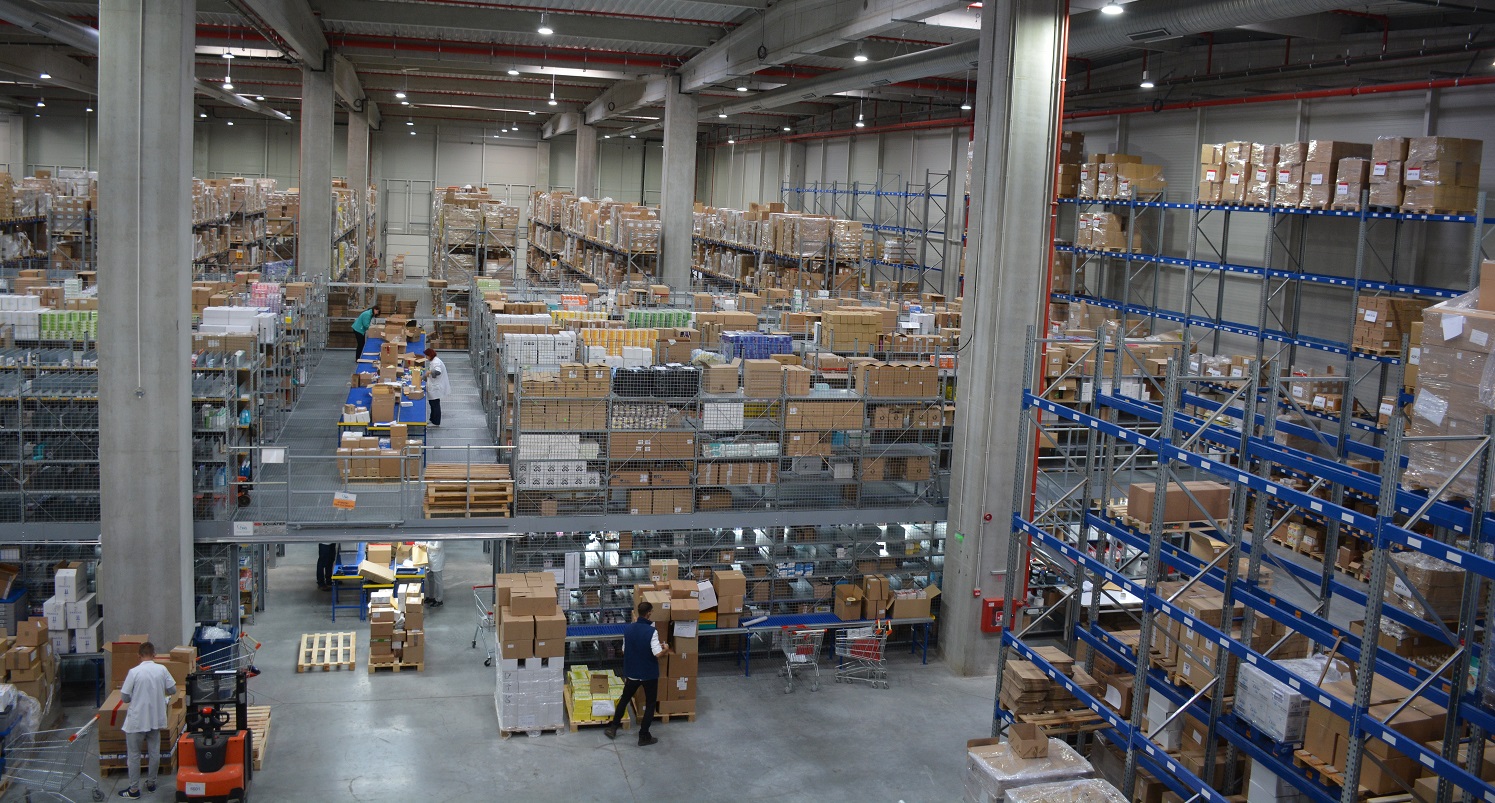 How many clients do Fildas warehouses serve?
We supply products for over 720 Catena pharmacies in the country, as well as more than 1,000 customers with about 3,000 places of business, plus 300 hospitals.
Such a distribution also requires a powerful fleet. What can you tell us about this?
We have a fleet consisting of 120 delivery vans and 12 trucks, all vehicles being fitted with air conditioning and temperature and humidity monitoring systems and equipped with GPS monitoring systems for checking, planning and optimising transport routes.
What are the future plans for Fildas Trading logistics?
We plan to build new warehouses and to constantly upgrade the existing ones. Three new warehouses will be put into service next year: besides the one in Satu-Mare, one will be completed in Constanta and another in Targu-Mures, along with implementing new IT solutions for the automation of warehouse processes. There is also a project for the development of two new logistics centers – in Cateasca, Arges County, and Magurele in Ilfov County. Furthermore, the fleet is continuously renewing, and we will also buy TIR trucks.