Fildas – the best results in its history in 2017: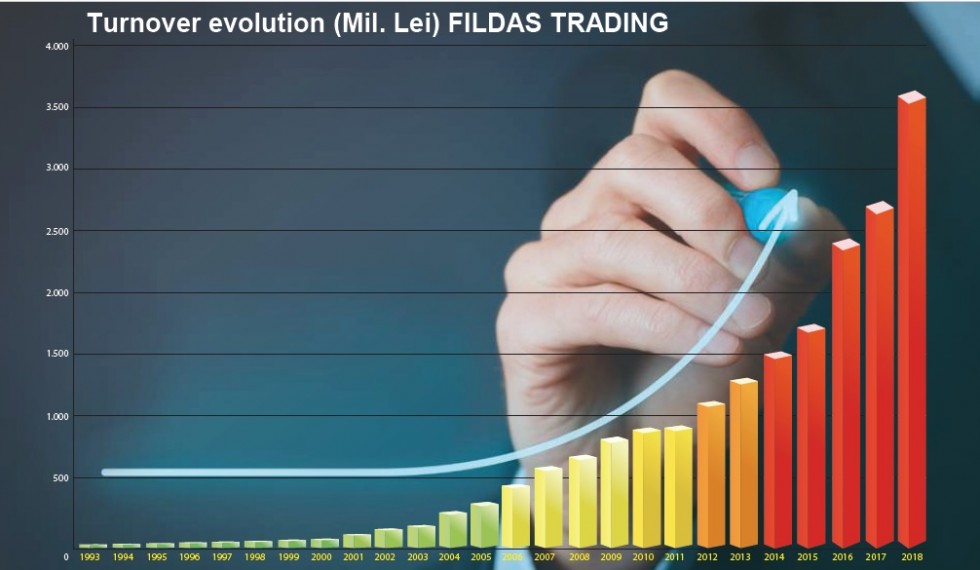 On a competitive market, facing numerous challenges, Fildas Trading has recorded the best financial results in its 27-year history. As such, the company recorded a turnover of 634 million EUR – up 8% compared to 2016, a bigger advance than the market – and a net profit of 30 million EUR – a 6% increase compared to the previous year.
In the first six months of 2018, Fildas Trading has recorded a consolidated turnover of 378 million EUR, up 19% compared the first half of last year.
In 2017, Fildas Trading entered the Top 500 of the largest companies in Central and Eastern Europe for the first time, conducted by COFACE – a consultancy and economic analysis company, directly on the 355th place – the best-ranked Romanian newcomer in the top.
Established in 1991, Fildas was the first privately-held Romanian company in the pharmaceutical industry. Fildas' slogan is "The Name of Health in Romania".
Its mission is to promote health in Romania by means of a constant contribution to the improvement of the health system through the high quality of its services, innovation and distinction.
Fildas Group stands for: an open attitude towards new products; modern, computerized logistics; high standards concerning good distribution practices; sales force; ability to adapt to market needs; creative efforts in finding the best ways and means to add value to promotional campaigns; trust from the relevant authorities regarding the compliance to specific regulations.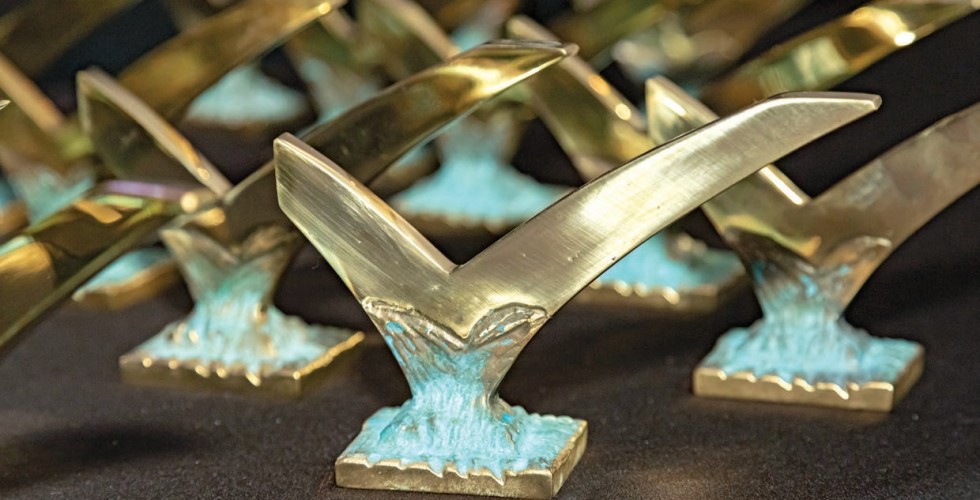 As proof of the prestige it enjoys and of the seriousness it shows, Fildas has received many important awards and distinctions, among which:
– True Leader in 2015 and 2016 – "Pharma Market Leader in Romania" from ICAP Romania
– 1st place in the Large Companies category of Arges Chamber of Commerce and Industry
– Excellence Award in Top 100 Romanian Companies for 2016
– 3rd place in Top of the best Romanian companies in 2014 and 2015 from the Chamber of Commerce, Industry and Agriculture of Romania
– The most valuable Romanian pharmaceutical company in 2016 – from Ziarul Financiar
– 5th place in Top 500 companies made by Forbes Romania in 2017